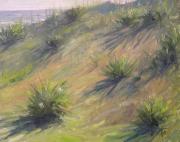 -- AWARD OF MERIT --
"Beachside Bouquet"
20x16, Oil on Canvas
CBPO-135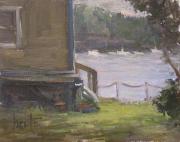 "New Day at Genung's Fish Camp"
10x8, Oil on Canvas
CBPO-136

Click on any picture
to see a larger version.
Berto Ortega
Orlando, FL
"I know a painting is done when I can see the initial idea for the painting come to life on the canvas."

"Dunes Out at South Beach Grill"
20x10, Oil on Canvas
CBPO-284

Berto Ortega was born in New York City. Throughout his career, he as intently studied the masters, and most recently expanded his studies at an exclusive atelier headed by one of the premiere portrait artist in the world today.